Are you looking for the perfect image to represent your RPG character or OC? Commissions are now open for Head portraits of your character!
Character Head, Full Color - $20
With optional Token version for Roll20 and other online RPG games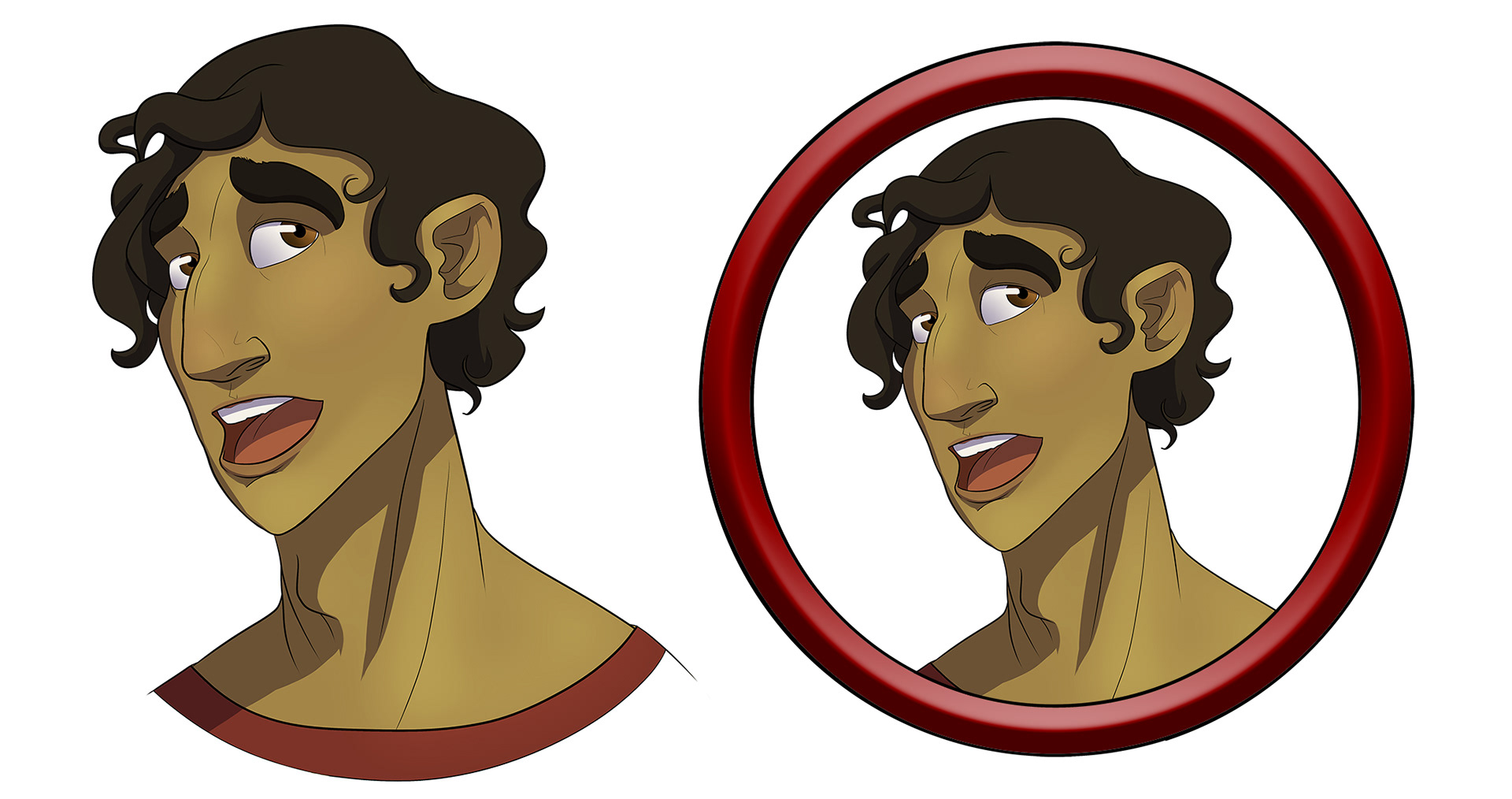 If you'd like to commission a portrait of your character, fill out the form below. I'll respond with an estimated completion date, any questions and a paypal link. Payment is required before work will begin.